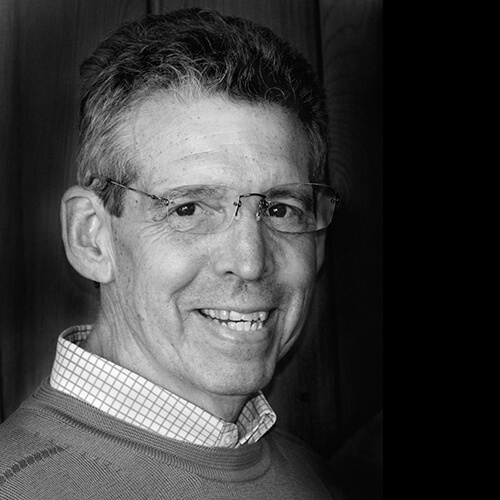 An Alpha Networker, Bob began his management consulting career in 1976.  Since then he has worked for dozens of Fortune 500 companies in the USA , Europe and Asia.  He played a key role in developing change leadership practices for KPMG, Ernst & Young, and Deloitte Consulting.  He launched Sadler Consulting in 2003.
Bob has experience working with highly diverse teams under high pressure situations.  For instance, he facilitated agreements between HP and Compaq every day during the year long effort to merge HP and Compaq.  He has helped large corporate account teams build trusted advisor relationships with strategic customers. He has also helped clients prepare for critical incidents and defining moments in major consolidations, mergers, divestitures, enterprise software implementations, and downsizing efforts.
Bob has worked equally well with corporations, non-profit organizations, school districts, and government agencies.  He holds a BS degree in English from Central Connecticut State University and served with the US Army in Vietnam in 1965 and 1966.  Bob started his career as a High School English Teacher.