KAREN ZINSMEISTER
Instructor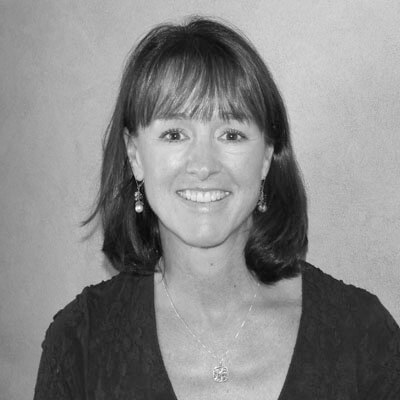 An Alpha Western Networker, Karen has over twenty years experience sales, marketing, and management consulting. She has worked with numerous Fortune 500 companies to improve the effectiveness of their major account sales teams. Satisfied clients include IBM, HP, Verizon Wireless, Motorola, and EDS.
Karen had a successful career at IBM covering both sales and marketing positions, as well as management of sales professionals. Her last position at IBM was with the National Education Center, where she developed and facilitated sales training curriculum. This experience, combined with her 10 years of outstanding achievement as a seller and a manager of sellers, has given her an excellent foundation to assist other clients with team effectiveness.
Karen has a B.S. in Marketing from the University of Arizona.