Building Teams that Work – Why it's Essential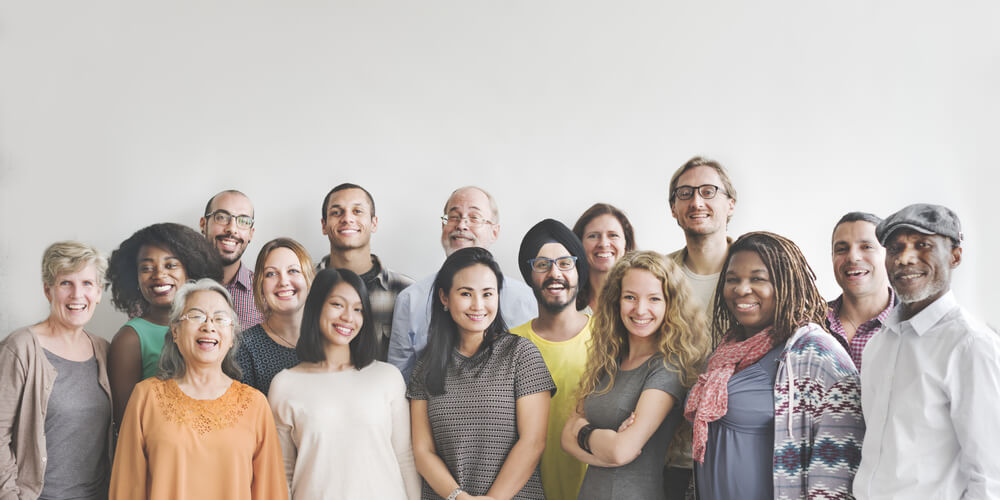 The next leap forward in enterprise productivity and performance is upon us. All the previous leaps forward – business process re-engineering (BPR), ERP, internet technology etc – were centered around tools. They were about tools that people use. This leap forward is not about tools that people use. It's about people.
"Organizations are moving away from hierarchical, function-based structures in favor of team-based arrangements that are more flexible and goal-oriented." – Gallup

An organization is no more than the sum of its teams. And since the complexity of today's business environment means that more and work is done in teams, it's essential that those teams are built well.
What is a well-built team?
A high-performing team is one in which all the team members regularly engage their natural strengths and talents in their work. When people engage their natural strengths and talents, they enjoy their work, they do it better. When all those individual strengths complement each other in pursuit of the team's goals, you have a team that works. It's a team that's more than just a name. Now, the team's resources flow efficiently to wherever they are needed. Nothing is missed. Everything is done well.
How does Method Teaming® help?
Method Teaming is a people technology. It allows you to understand people's natural strengths and talents and use that understanding to build teams that work. Employees love Method Teaming because through it they are able to give all that they can. They can put to use the natural talents they were born with and live their purpose. Recruitment becomes easier as the business's reputation grows. Engagement and retention rises. External measures such as productivity and profitability soar.
How much does Method Teaming cost?
According to Gallup, people who use their natural strengths every day are at least 8% more productive and 15% less likely to quit their jobs. This means you both make more money and save more money. Method Teaming costs just a fraction of that making and saving.