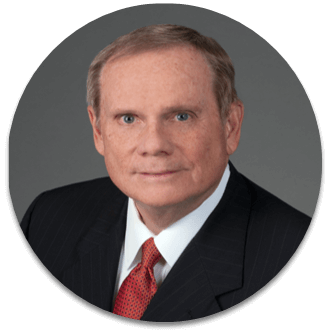 Bill Hartman is an OND Partner and also a leader of OND's Executive Presence Development team. He has over 40 years of senior consulting and business experience. Bill has served as the CIO for a fortune 150 company, led a variety of large reinvention projects for internationally recognized companies and coached C-level executives and their teams.
Prior to joining OND, Bill held a number of senior positions, including serving as CEO of EY's Global Client Consulting practice for the Americas, Europe, Asia and Latin America, which focused on the firm's top 30 consulting clients on a global basis.
In his role at Cap Gemini Ernst & Young, Bill was responsible for the firm's Products' group. In this role he oversaw 145 partners, 1800 management consultants, and was responsible for managing 35% of the firm's US practice.
He lead the Central Eurasian Leadership Academy (CELA,) a joint venture between the East West Institute (EWI) and the Society of International Business Fellows (SIBF), creating a global network of over 600 executives by bringing western leadership training to them.
Over the past 15 years Bill has managed and consulted on hundreds of successful engagements across a broad spectrum of functional areas, working with board members, executive teams, line management, and project team leadership.
Bill spent the first 15 years of his career in manufacturing management roles and as an executive specializing in the commercial software industry. Bill is an alumnus of Albright College, a past board member of SIBF, and the Global Network Foundation (GNF) – the oversight board for CELA. He is a life trustee of Pace Academy, and chaired EY's Alumni Advisory Council.