TALENT-ALIGNED TEAMS INNOVATE
Constant Innovation is the New Normal
Innovation is essential for profitability.

The right mix of talents is essential for innovation.
Method Teaming can find the right mix of talents.
Renewal and innovation projects are always going on somewhere in any organization. If any of these projects fail it can slow you down or, worse, hit profits.
Having the right mix of talents – strategists, project directors, EQs and networkers – on innovation teams is vital for success. A lack of the necessary talents, or too many of one kind, can spell disaster.
Almost certainly, you already have the right talents available in your organization. But do you know who they are? Or how to choose the right mix?
You can't afford to guess.
Method Teaming is the only methodology that can map the talents of your people and select from this pool the right mix for each innovation project.
Solutions that deliver constant innovation
innovation and renewal for the long-term
do your numbers reliably, consistently
more productivity, more success
know exactly where to put each new team member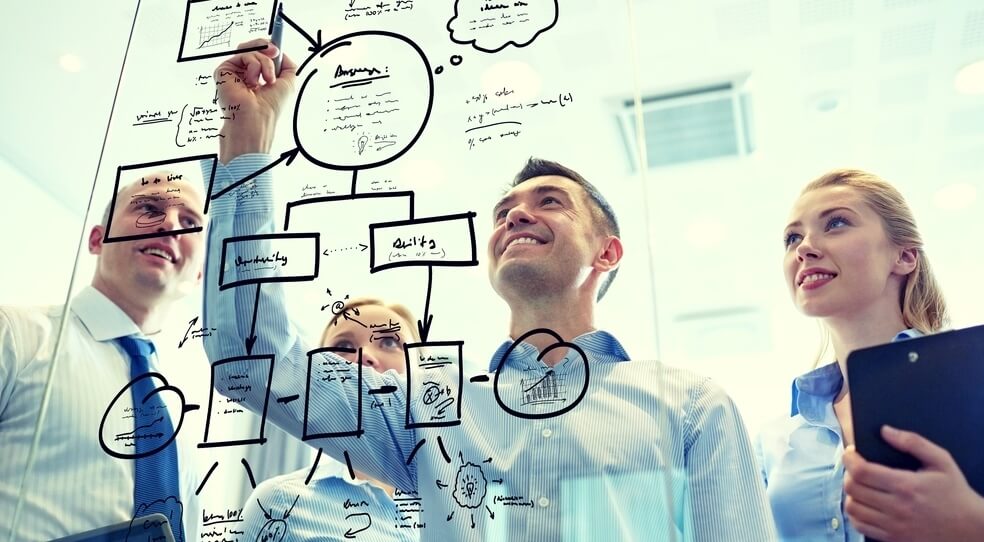 Successful innovation is guaranteed with the right team, impossible with the wrong team.