TALENT-ALIGNED TEAMS KNOW THEIR PEOPLE
Millennials Want Their Talent To Be Known – And Put To Use
Millennials are more vocal and demanding than any generation before them. They now make up more than 50% of the workforce worldwide.
They want their talent to be known by their organization
They want to make an impact with their talent
They will leave if they become disengaged
Millennials are the future of management for every organization. They believe, more than any previous generation, that they have a major contribution to make and they are determined to make that contribution. But they are also impatient – if they are not fully engaged they will continue to search for an employer who will use their talent.
Method Teaming® can identify and map the talent of millennials (and everyone else) and ensure that it is known to the organization. It can ensure that millennials' talent is put to use where it will make the most impact. With Method Teaming millennials will remain longer with your business, allowing you to benefit from their growing experience well into the 5-10 year 'sweet spot' of productivity.
Solutions that attract and retain millennials
put your talent where it will have the most impact
innovation and renewal for the long-term
do your numbers reliably, consistently
more productivity, more success
know exactly where to put each new team member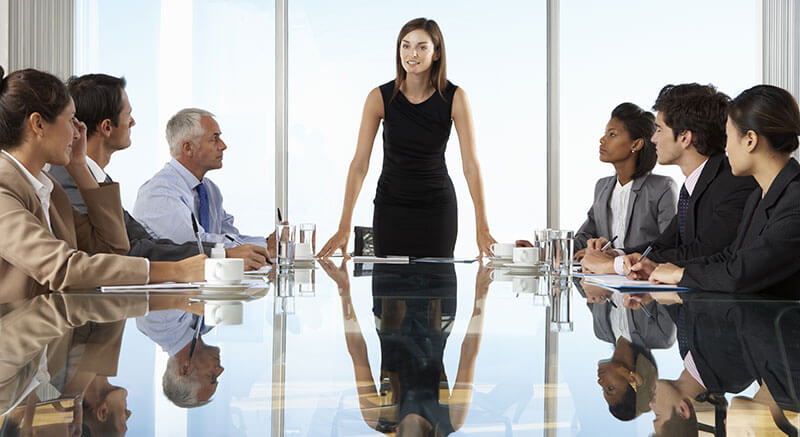 Millennials want to make a huge impact with their talent