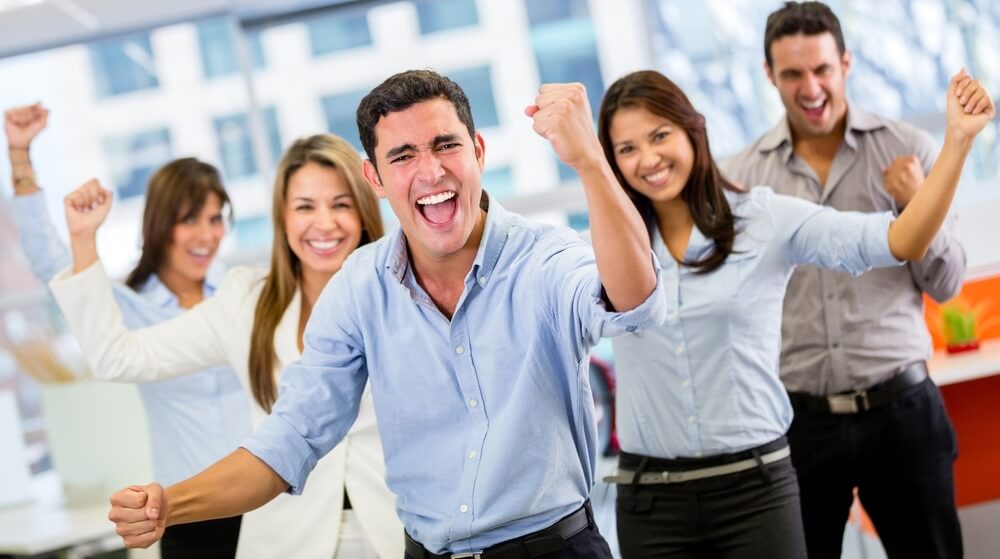 Transform Your Sales Teams

Imagine if:
Your sales people could turn every No to Yes

You could close more than 50% of your opportunities

You could start each quarter knowing that you will comfortably hit target
It's all possible thanks to an irresistible Method Teaming sales program called By-Intellect Selling. Plus, the regular Method Teaming talent program will have your whole team buzzing like new. Recruitment, engagement and retention are so much easier when people want to be in your team.
Here are three other ways to move forward:
1. Learn the principles behind High Performing Teams through the facilitated Method Teaming game. Our Promise: a) You will learn immediate actions steps you can take to improve the team's success, and b) team members will enjoy themselves and be more engaged to work together.   $995 for 2-hour session.
2. Learn how to get from HERE (the sales results you have now) to THERE (the sales results you want to have). We'll help you create the map of the journey using the Method Teaming platform.    $1,450
3. Full Method Teaming 'By-Intellect Selling' Program. Find out how to read the way prospects think and sell to them in the way they want to be sold to. Plus, find all your team's strengths – including those they haven't yet shown you. See how they combine as a team and where the gaps are. Learn how to read the team and build it towards perfection.   $1995/salesperson.
Get started now by clicking the green Contact Us button on the right.