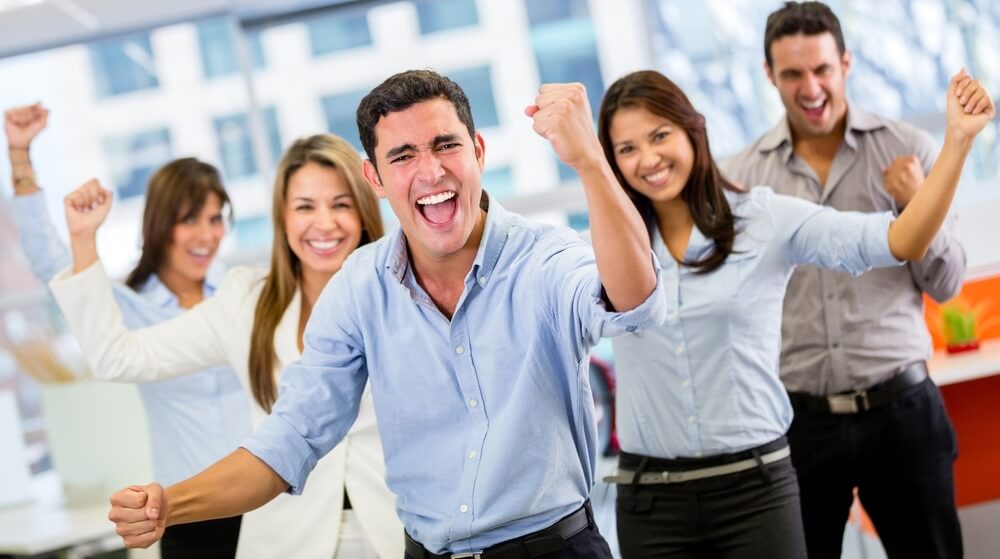 Transform your sales team – fast.
In just 90 days your sales team can be turned to full power. We will analyse your people's strengths and enable you to put them where they are always doing the work they were made for. That way they'll be more productive  – and richer. The Method Teaming© Sales Excellence solution teaches salespeople how to turn the customer's No to Yes. You'll smash your targets…
Aggressively grow funnel size & revenue

Shorten sales cycles

Forecast with certainty
You're less than 90 days away from full performance.
For a sales team that works, get in touch now by clicking Contact Us on the right.
Not sure yet? More detail about Sales Excellence…
Delivering sales teams that work – teams that consistently exceed targets.

Ciaran Nagle, Global Marketing Manager, explains how Method Teaming
helps sales teams go to full power and turn buyers' No to Yes.         Length 1 min 14 secs.
What we do in the Sales Excellence program:
Full Team Diagnostic. We begin by carrying out a pinpoint analysis of the team. We'll use Method Teaming technology to see if everyone is performing the right tasks for their talents. We'll show you the 'team X-ray' – how effective the team really is.
Training. A one-day training program which opens the team's eyes to how individual customers think. Your salespeople will learn how to change their style of selling to better persuade customers. By the day after the course, they'll be able to turn No to Yes in a way they never could have learned by themselves.
Coaching and Development. We re-inforce the teaching by working with sales people and their manager to apply Method Teaming to real-life sales situations. This will help to increase revenues, improve forecast accuracy and shorten sales cycles. We may also help the manager re-align sales assignments so everyone is doing what they do best. You'll notice major improvements within days of implementing Method Teaming!
PROVEN RESULTS:
• Annual growth in revenue by over 20% is commonplace with users of Method Teaming.
• Immediate 'day one' impact on the sales funnel when your sales people are back in the field after Method Teaming training.
• Margins increase because you are driving up productivity and efficiency from your existing team; no additional costs other than extra commission to pay!
• Customer satisfaction will increase. And happy customers buy more.
• Your sales team will be highly motivated and fully engaged with their work. This will significantly improve retention of the best people.
Method Teaming gives you a real competitive advantage!
"In Method Teaming, Hewlett Packard Enterprise has discovered a sales program that not only works, instantly, but the field also wants."
Marcel Keller, VP and General Manager, Technology Services (TS), HPE, August 2016
"The act of selling involves reaching into the mind of the buyer and flipping a switch from No to Yes. What we like about Method Teaming is that it directly and immediately improves our ability to flip that switch from No to Yes. That's why in HPE Americas right now we are leveraging Method Teaming as the core element of our talent program."

Steve King, General Manager, Technology Services, Hewlett Packard Enterprise, Americas.

August 2016
1. Hewlett Packard Enterprise sees more powerful results from Method Teaming than any other sales program the company has used
2. Method Teaming Helps Healthcare Company Get Fit Again After Two Disastrous CEO Hires