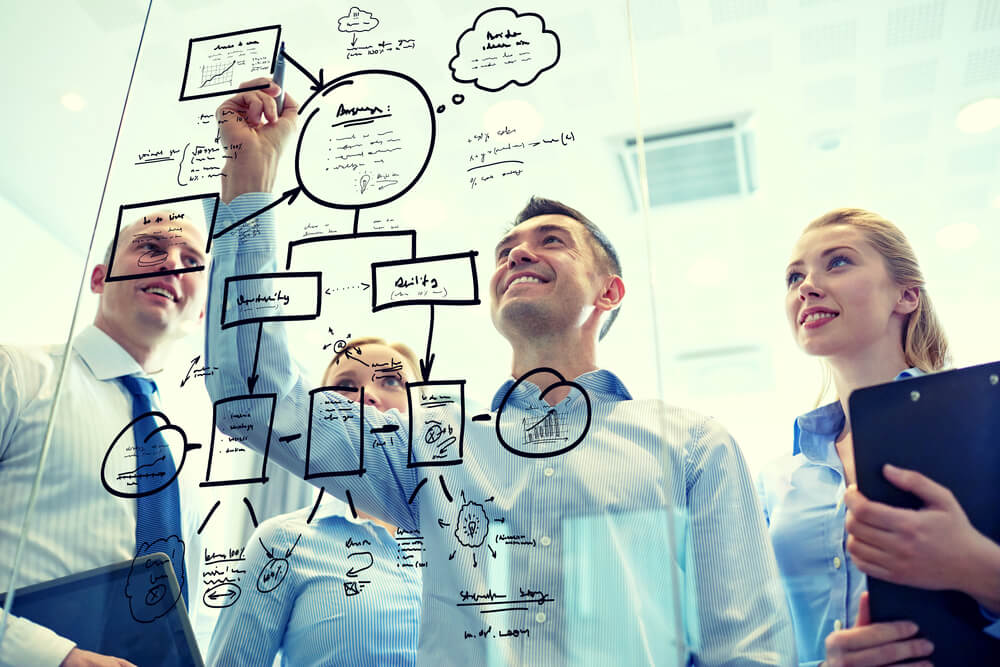 SUSTAINABLE INNOVATION
Transform your innovation team – in just 90 days
Your innovation efforts are failing because you're not putting the right talents together. We can analyse your people's strengths and build a team (or teams) that will deliver innovation when and where it's needed. It may be permanent or ad hoc. It may be for a new product or an internal process. Either way, it will be a team that works.
Innovation that beats the market.

Cost-effective.

Works first time.
You're less than 3 months away from having an innovation capability that will restore your competitive edge.
Get started now by clicking Contact Us on the right.