The Power of Talent
harnessed for
smart collaboration
Method Teaming is a proven methodology that lets you discover the full wealth of talent in your people, channel it into winning teams and release it to power your entire organization.
Harness every person's talent to build high-performing teams that communicate and collaborate smartly. Watch your enterprise overflow with energy and innovation.
There's a clear winner
Talent is what you're born with
Skills are what you learn
Talent is more important than skills
Read Talent vs Skill >>
Harness Individual Talent
Reveal and develop your amazing hidden talent
Know yourself and all your strengths
Discover where you naturally lead
Map your career path to a successful future
3D Talent Scan (Full Strengths Assessment) >>
Enable Smart Collaboration in and between teams
Get your team pulling together
Turn the team performance dial to 'high'
Reap efficiency, speed, quality and improved team spirit
5 Tips to Build a Winning, Smart Collaborating Team >>

Build Enterprise-Wide
Smart Collaboration
Engage the power of talent in your organization
Attract and retain top talent
Get all your teams pulling together
Be among the best companies to work for
7 Steps to Hiring Great People Who Pull Together >>

Method Teaming Business Solutions
Individual 3D Talent Scan
Sales Force Transformation
Leadership Team Development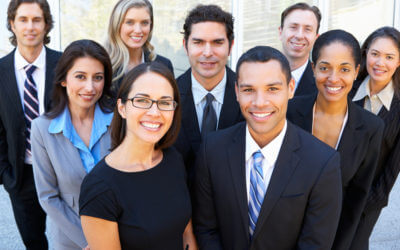 Build a winning career, become trusted and see your ideas accepted.Everyone knows that the perfect work environment is out there somewhere. At the center is a job that excites you so much it almost feels like your favorite game. You get to work with committed,...
read more