ENTERPRISE-WIDE TEAMS THAT WORK
When your teams are working to their full potential, something remarkable happens. Your entire organization begins to perform the way it always should have. Team boundaries disappear as the enterprise works as one.
Teams are the basic building-block of the organization. Method Teaming is the technology to build those blocks so they work and slot together. When you have teams that work you have an enterprise that works.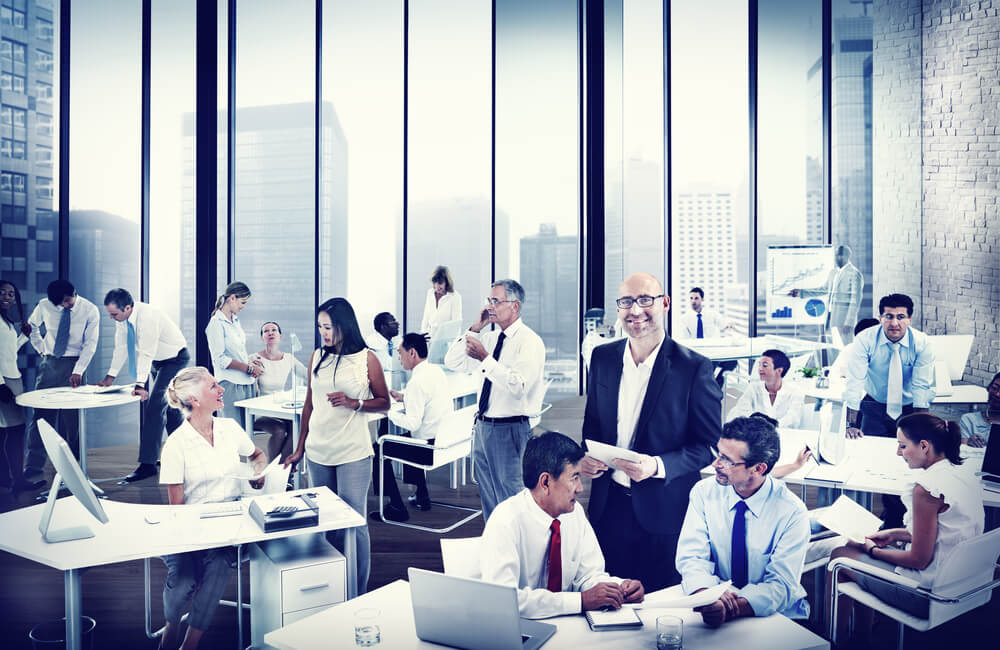 The Impact of Engaged People

Engaged people build teams that work.
Teams that work build an enterprise that works.
By liberating people to do what they do best and aligning roles with their natural strengths and talents you achieve individual motivation beyond anything you will have seen.
Ian Mitton, Managing Director of OND Europe explains the power of Method Teaming.
Each of us possesses natural strengths and talents that are so formidable they can be likened to a personal power station. When these talents are aligned with our job, we:
perform at the peak of our ability

are fully engaged and look forward to our work

deliver quality and speed
It's time to release the energy.
When you mix the different talents in a team – its human power stations – so they are complementary and working perfectly together, you get:
Unparalleled speed and efficiency

High morale, engagement and retention

A team everyone wants to join
Every team can be a power station team: a team that works.
BUSINESS AREAS IMPACTED BY METHOD TEAMING
Transform your sales team with Method Teaming© Sales Excellence
Transform your hiring with Method Teaming© Precision Recruitment
Transform productivity and quality with MT© Business Efficiency
Transform your leadership with Method Teaming© Executive Team
Transform competitive edge with Method Teaming© Sustainable Innovation
"In Method Teaming, HPE has discovered a program that not only works, instantly, but the field also wants. By bundling Method Teaming with hard core sales process training we have created a solution for the salesforce that gives us both immediate quantifiable sales lift as well as long-term sales process improvement."
"What we are really doing in HPE Americas right now is leveraging Method Teaming as the core element of our talent program. That is allowing us to ensure we have the right people in the right roles to drive new solution business sales as our primary engine of growth."
"Using Method Teaming we increased our productivity by 40% and went from a highly siloed, low trust, low value-perceived organization to #2 amongst telecom companies as ranked by Information Week. Method Teaming taught us how to use the natural talent of our people, respect one another's Intellect and create powerful teams with a science and common language."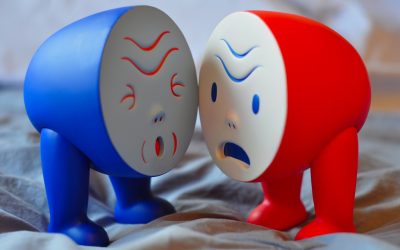 True story. Becky and Sandra worked together in a busy finance team. Their chairs are back to back and they work on related stuff so they need to communicate. But they didn't get on.Becky was always turning around saying, 'Sandra, I need to talk to you...
read more