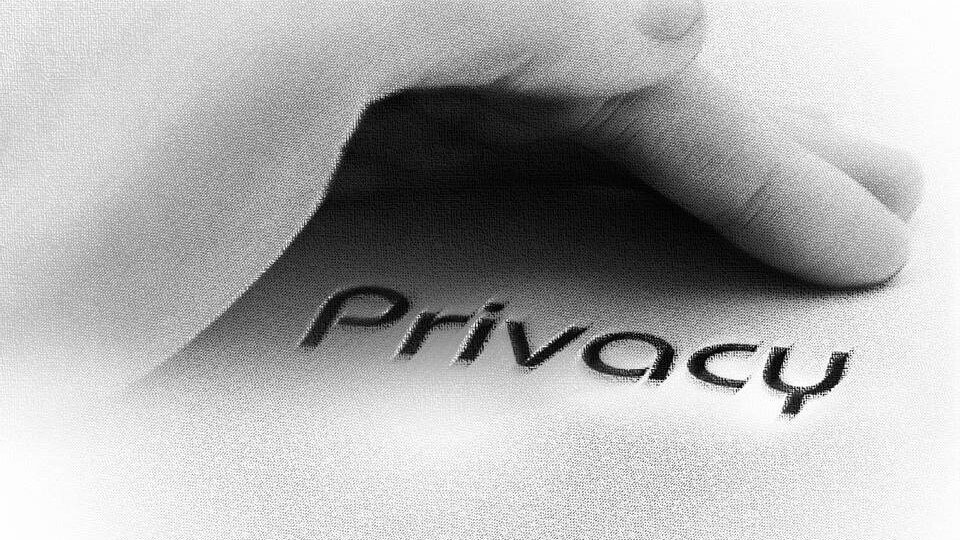 OND LLC & Outside Nine Dots Ltd.
OND is committed to keeping your information private. By 'your information' we mean any information that you provide to us. This privacy policy explains how we use that personal information we collect about you when you use our services or this website.
What information do we collect about you?
On this website we collect information about you when you sign up to receive our Blogs. Website usage information is collected using Cookies.
If you proceed with a Method Teaming program, we also collect information when you complete the Method Teaming Instruments and we create a Method Teaming Intellect Profile. At that point, as a user of Method Teaming, you may wish to sign up for the Method Teaming newsletter which provides useful information about Method Teaming.
The data we hold about you is typically limited to your name, work/daytime phone number, work email address (unless you have specified another address) and possibly work address (unless you have specified another address). This information is held on a lawful basis because it is required for certain pre-contract work and contract work when preparing an individual's Method Teaming Intellect Profile and communicating the results to an individual. We securely store this data for two years beyond the end of a customer contract. Following that, with the consent of the data subject, we will securely archive the MTIP of that data subject for future reference.
How will we use the information about you?
We collect information about you to process your order and create a Method Teaming Intellect Profile (MTIP). Also, if you consent, we will email you about OND products and services we think may be of interest to you. In processing your MTIP, you will be invited to take 3 Method Teaming Instruments (psychometric tests) hosted by Talinsight LLC in the USA. They pass the output from these tests to OND LLC for the final processing of your MTIP.
We pass your personal information between our US (OND LLC) and UK (Outside Nine Dots Ltd) operations and selected and approved channel partners for the purpose of completing your Method Teaming program. We periodically check that these third parties have appropriate safeguards in place to protect your data and that they are compliant with Data Protection Regulations.
Neither OND LLC nor Outside Nine Dots Ltd will share your information for marketing purposes with any other company.
Marketing
We would like to send you information about ONDs products and services which may be of interest to you. If you have consented to receive marketing, you may opt out at any time by clicking the unsubscribe link at the bottom of any email or by sending us an email at i@methodteaming.com
You have a right, at any time, to stop us from contacting you for marketing purposes. If you no longer wish to be contacted for marketing purposes, please email i@methodteaming.com or write to us at OND LLC, 3475 Dallas Hwy SW, Ste 427 Marietta, GA 30064, USA.
Access to your information and correction
You have the right to request a copy of the information that we hold about you. If you would like a copy of some or all of your personal information, please email i@methodteaming.com or write to us at OND LLC, 3475 Dallas Hwy SW, Ste 427 Marietta, GA 30064, USA.
We want to make sure that your personal information is accurate and up to date. You may ask us to correct or remove information you think is inaccurate.
Cookies
Cookies are text files placed on your computer to collect standard internet log information and visitor behaviour information. This information is used to track visitor use of the website and to compile statistical reports on website activity.
For further information visit www.aboutcookies.org or www.allaboutcookies.org
You can set your browser not to accept cookies and the above websites tell you how to remove cookies from your browser. However in a few cases some of our website features may not function as a result.
Other websites
Our website contains links to other websites. This privacy policy only applies to this website so when you link to other websites you should read their own privacy policies.
Changes to our privacy policy
We keep our privacy policy under regular review and we will place any updates on this web page.

How to contact us
Please contact us if you have any questions about our privacy policy or information we hold about you:
or write to us at: OND LLC, 3475 Dallas Hwy SW, Ste 427 Marietta, GA 30064, USA.
Our data protection lead can be contacted at +1 770 919 0200 or the above address if you have any questions or concerns about privacy or data protection.
Your right to complain
If at any time you wish to complain about anything we have done or you have any concerns about how we treat your privacy or data you can complain to the Information Commissions Office.