ANNISSA DESHPANDE
Partner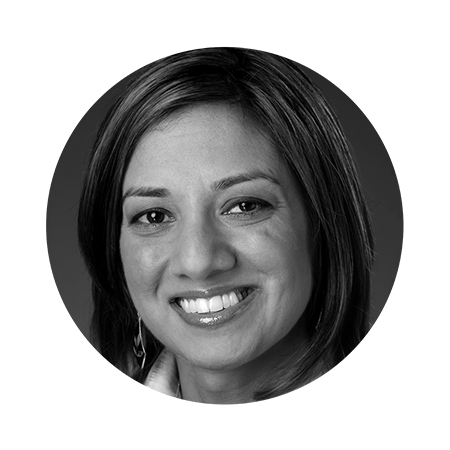 Annissa is a Strategist.  As the founder and principal of loglab, she designs creative talent solutions to advance strategic goals and positively impact bottom line results for organizations ranging from startups to Fortune 500 companies.
Prior to founding loglab, Annissa was a Fortune 150 global talent executive who was responsible for hiring up to 20K resources a year in over 150 countries and leading internal talent management initiatives to drive business performance.
Annissa's broad perspective comes from over 20 years of work experience in human resources, information technology, strategy, and finance in corporate and consulting environments.
She has a Bachelor of Arts, cum laude, from the University of California, Berkeley.