LAWRENCE ANDRE
Instructor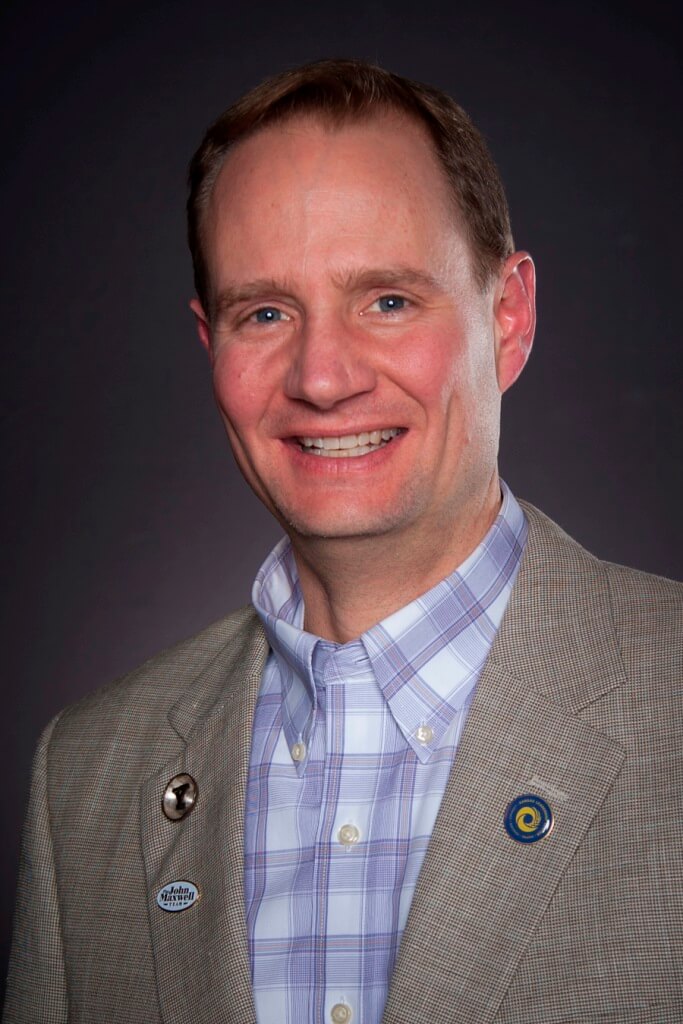 Lawrence is a PD Leader Strategist. Prior to joining OND as a consultant and instructor, he spent 17 years in IT Consulting and 5 years in Leadership Development. He has worked with large and small companies on solutions that intersect people, process, and technology. He is intensely focused on company growth AND people growth.
Lawrence is an engineer by education, holding a degree from Kansas State University. His motivation to learn and explore models is a defining trait. He's always looking for more elegant solutions.
Lawrence is a passionate father who uses Method Teaming in his spare time to help parents raise their children to become confident adults.