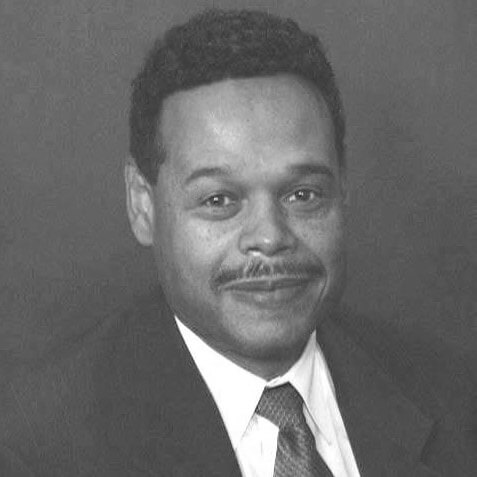 METHOD TEAMING MASTER PRACTITIONER, CEO, PRESIDENT AND FOUNDING EXECUTIVE OF MAGELLAN ASSOCIATES, LLC
An EQ, Bob has more than 30 years of information technology and business experience with multiple tenures as Chief Information Officer and other executive positions.  Bob worked in various industries including ground and air transportation, insurance, banking and retail/wholesale. Bob has been recognized for his work on company and national levels. With this background, he co-founded Magellan Associates LLC and co-created The Performance Management Trilogy©.  He has provided services, coached executives and their teams to organization performance excellence including Fortune 50 to 1000 companies, both profit and non-profit in the United States and abroad.
He is a Founding Faculty Member of the University of Miami's IT Executive Institute.  Mr. Perrin holds a BS from Illinois State University.  Under his leadership, Magellan Associates LLC has been recognized as "Company of the Year" by a group of nationally recognized senior executives based on contributions to the IT/business industry and the community.
OND enjoys a close working relationship with the Magellan team.