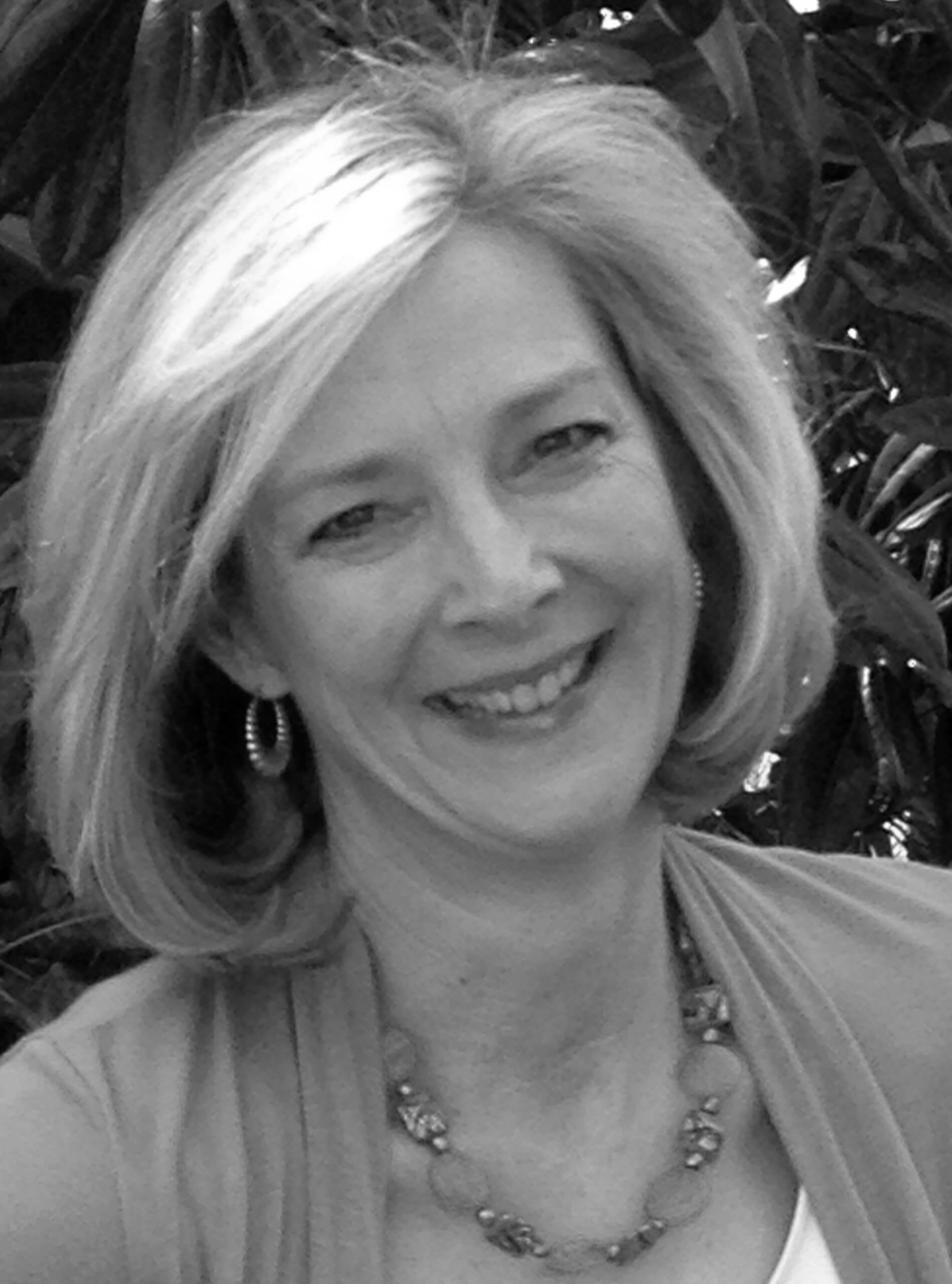 Susan is an Alpha Networker. Prior to joining OND as a consultant and instructor, she had a 12-year career with IBM as an Account Executive for major accounts. She also led the redesign of the IBM Sales School worldwide. Later, as an independent consultant, she worked with high-tech sales teams, from the small start-ups to global teams of major corporations with Fortune 10 accounts, to develop and implement account and opportunity strategies. She was a lead consultant on a major sales force transformation project at a Fortune 500 company. Her passion is helping clients grow revenue.
Susan is a chemist by education, holding a degree from Wake Forest University.
Susan is an avid fiber artist and emerging Bridge player.  She is a strong advocate for victims of child sexual abuse, serving as a Board Member and Speaker for the Georgia Center for Child Advocacy.