Everyone has a talent. We've just got to find it.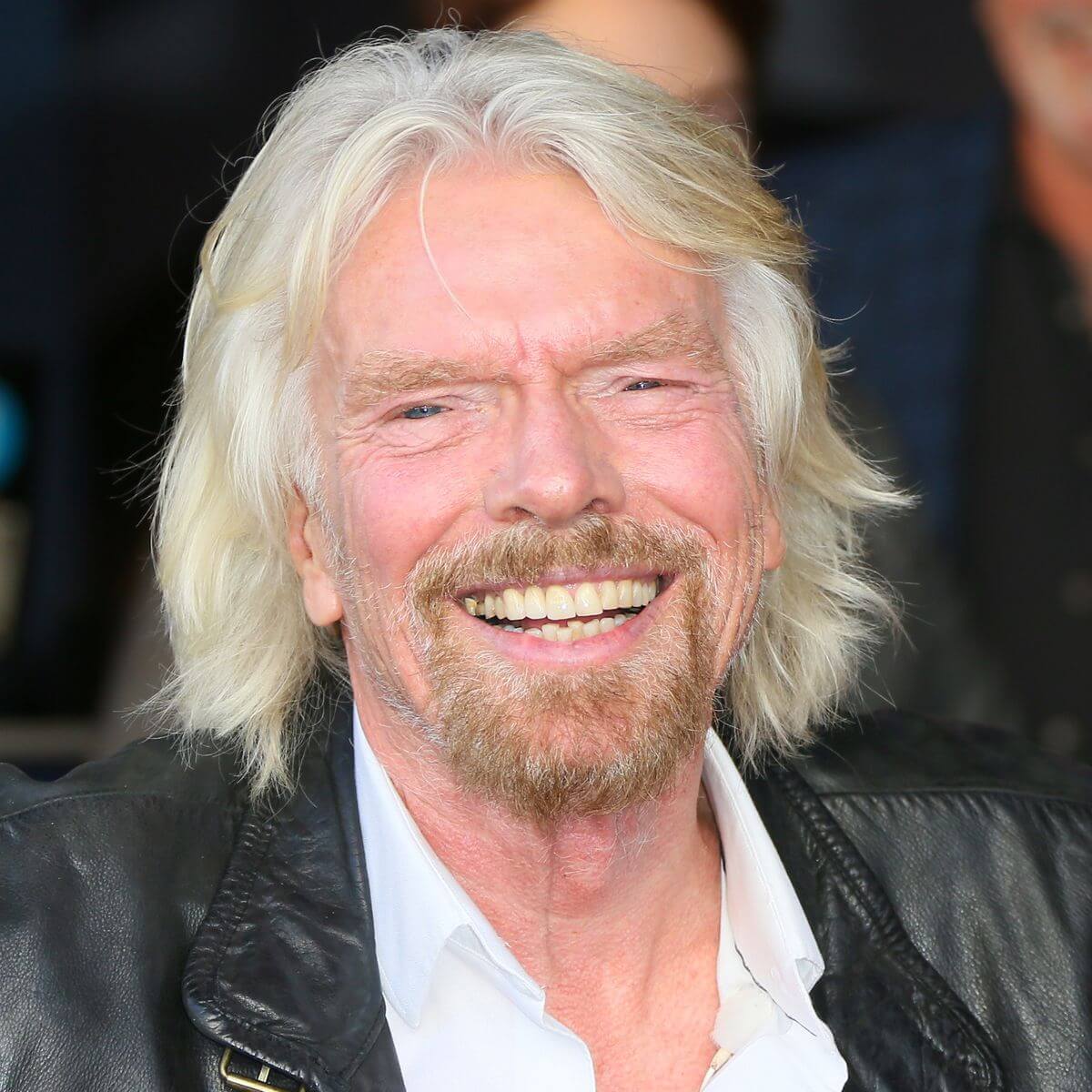 A talent for entrepreneurship: Richard Branson
I'm guessing that nobody in the world is going to disagree with the first statement above: everyone has a talent.
We can see the talent in Mozart. Sure, he was taught music as well. But many people are taught music and don't compose like Wolfgang Amadeus.
We can see the talent in Michelangelo. And Rodin.
But Talent isn't just related to the arts.
We can see the entrepreneurial talent in Richard Branson.
The discovery talent of Marie Curie.
The engineering talent in Isambard Kingdom Brunel.
The gardening talent in Capability Brown.
The political talent in Margaret Thatcher.
The design talent in Steve Jobs.
The manufacturing talent in Henry Ford.
The compassion talent in Mother Teresa.
Instinctively, we know that there is a natural talent in all of us.
Which brings me to the second statement in the title: We've just got to find it.
It's easy to look back on the careers of those mentioned above and see their talent. Hindsight is perfect vision. But was there any way to predict their talent while they were still very young?
We believe there is. Talent is different from body size, gender, skin color and other attributes that are only revealed by sight. Talent lies deep within the brain. It has taken mankind a long time to develop the tools that enable us to probe the mind and reveal its secrets. But that is exactly the claim we make for Method Teaming® (MT). MT was developed during the 1990s and early 2000s by a brilliant mind, Marcus Harwood. Marcus was the first to see the multi-faceted complexity of everyone's approach to work and to build a process that could uncover all of those facets and lay them out in a short paper. Using the rich data in that paper, a trained consultant can put people where their talents will shine and they will achieve everything they were made for. The teams that those people work in will outperform those in any comparable organisation and deliver work of the highest quality.
The only question is: do you want to find your talent and watch as it takes you to new career highs each year?
If you do, we want to work with you.