The Team Dashboard for Private Equity that makes reading people easy.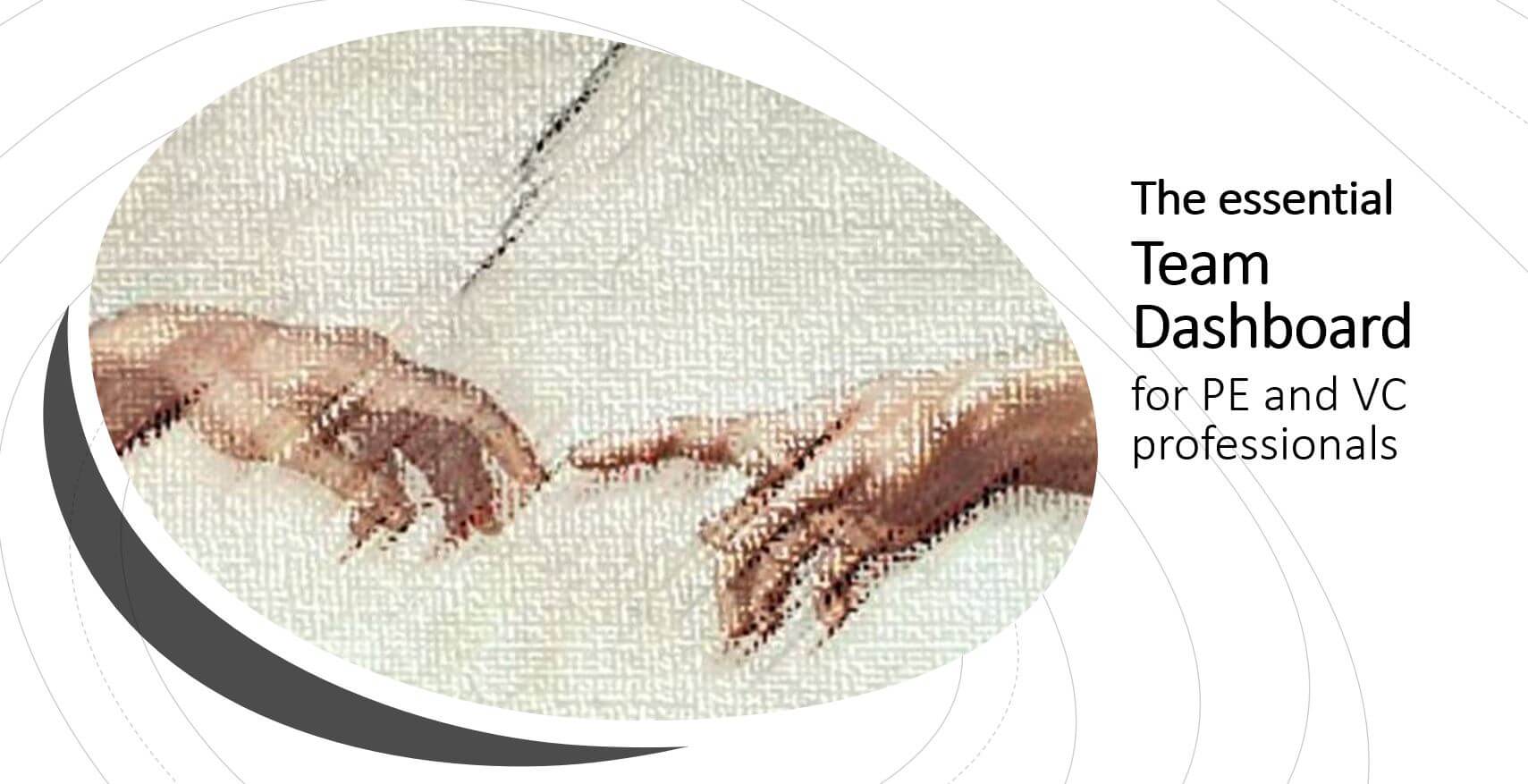 Makes reading people as easy as reading a balance sheet.
Private Equity and Venture Capital professionals have a tougher job than most CEOs or COOs.
Whereas most business leaders have spent years getting to know their direct reports, PE General Partners often have only days.
They may be spearheading a $100m, or more, investment so it's pretty important that they have a good handle on the management team they're investing in. For instance:
Does the team cover all points of its mission?

Are there hidden strengths?

Is the team working seamlessly or are there structural faultlines between people?

How can the team be made to merge their strengths to solve problems and capture opportunities?
The answers to all these questions can be revealed by OND's Team Dashboard. This is a unique tool whose roots date back to the 90s. The Team Dashboard gives both a detailed and at-a-glance view of a team's strengths in the context of how they collaborate with others.
No-one else provides this strategic viewpoint.
If you are a PE or VC professional and you would like to understand the complexities of a management team's make-up as easily as you can understand a balance sheet, Contact Us now.